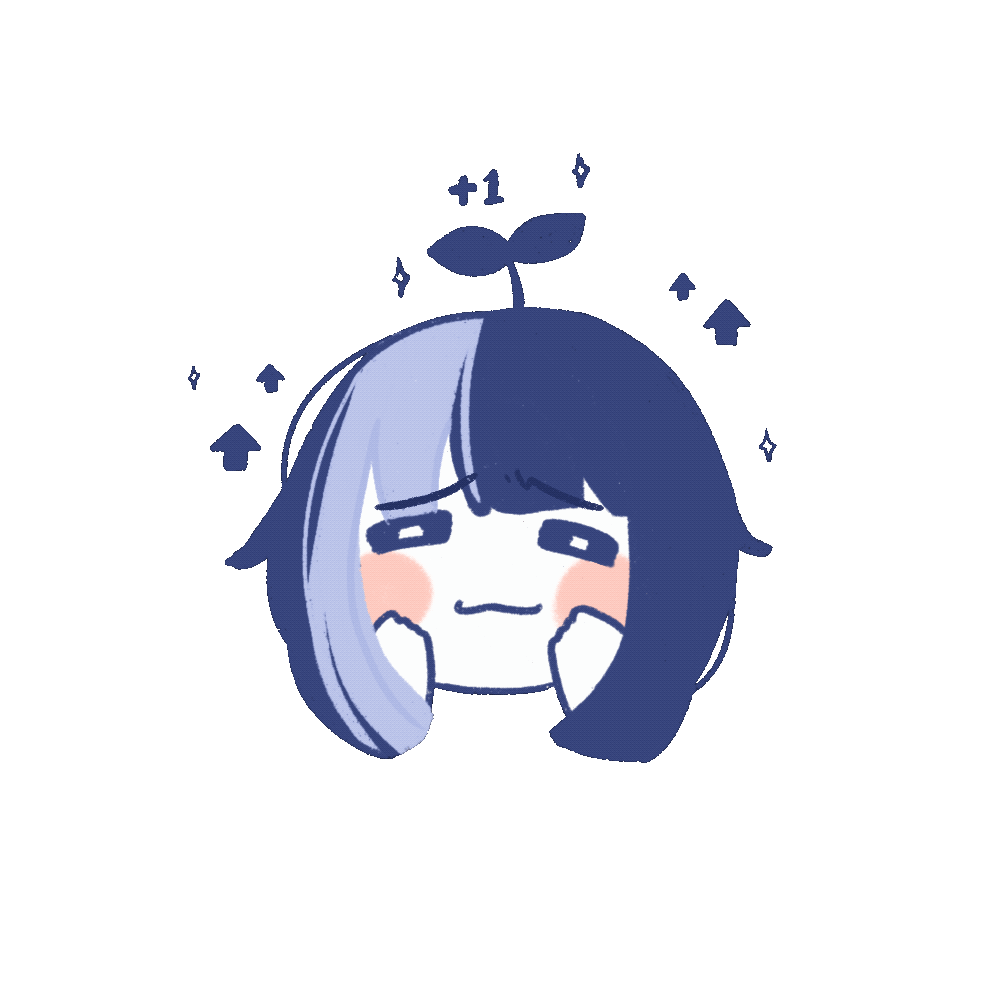 Panderp
Amanda Louis Lee
---
Part time Designer & Illustrator
Full time Earthling Minion, Wannabe Content Creator(✿◡‿◡) o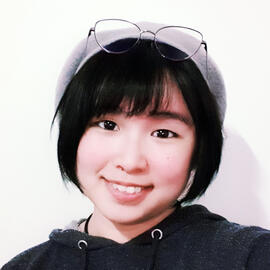 🌸 The Designer
-
A graphic design graduate based in MalaysiaI like working with pastel colors and learning different ways of approaching different audience through Graphic Design and also Illustration.I've been trained to work with corporate and non-corporate styled projects so I'll be able to bring your visions to life with the different set of skills I have learnt throughout the years of doing what I do.Feel free to give my Behance a look if you're interested to see my past work.📧 [email protected]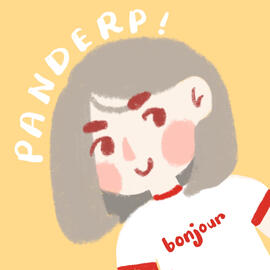 🌸 The Content Creator
-
Apart from being someone who's in the design field,
I'm also known as Panderp on the internet.I began this persona of mine while I was working in the Esports scene back in 2016.This is when you'll get to see how I merge my design skills with my almost non-existent humor through different kinds of content on various platforms such as twitch and other social medias (eg: Instagram Reels)📧 [email protected]
FAQ
Personalized Portrait Commission Status: CLOSED
Personalized portrait commissions are now closed as I'm currently focusing on more commercialized projects.
However, I'd be more than happy to recommend a few other illustrators who have open slots. Feel free to drop me a DM on my Twitter/instagram if you're still keenIf you're looking to commission something for your streaming platforms on the other hand such as stream elements, banners, emotes, stickers, commission slots for those are still open. You can check out the Commissions tab and email me what you have in mind.
"When will you open portrait commission slots again?"
Ko-Fi has a commissions tab so you'll be able to see it if I'm taking commissions again.
Aside from that you can keep a lookout on my social media platforms for this:
You can purchase my product from the following links!
Shopee (Malaysia)
International Customers can find my products here:
Can you do content for our brand?
This kinda content can be delivered in different forms so do drop me an email with more information and mention which platform you'd prefer me to post on for this and we'll proceed from there, please and thank you!
Are you available for design work aside from portrait illustrations?
Yes! I'm always open to discussing design and content projects for your brand. Feel free to checkout my Behance for some of my past work. Just shoot me an email and I'll walk you through the process from there.
What do I include in my email if I'd like to get some design work done?
Tell me all about your vision, what idea you have that you'd like me to bring to life.
Examples:
- Pinterest moodboards and image reference/examples are always more than helpful.
- Do include a preferred budget and deadline if any.
Contact
For freelance purposes, do drop me an email.
I promise I won't bite.This works for quotations too. Just provide me with all the information you have in bullet points (I don't need an essay) and include a theme/mood board (pinterest board/image references) in the email and I'll get back to you within 2 working days.📧 [email protected]
Terms & Conditions
Price listed here is in USD.

Work will only commence once details are confirmed and after full payment has been made upfront.

Any form of payment will not be refunded if the client decides to cancel on the project before its completion.

Commissions take up to at least 7 working days to complete. You may request it to be finished earlier but a rush fee will apply. Will be further discussed in email so please include a deadline if there is any.

Commissions here are strictly for personal use only unless stated otherwise. You cannot use the commissions for merchandise or resale purposes unless you've paid for the additional commercial fee for the artworks. (Include in email for what the artworks will be used as commercially)

If you redistribute the commissioned items without paying the additional release fees/royalty agreement, I reserve the right to completely decline your request and future commissions.

Do not repost my work on any site without my permission and without crediting me.

I reserve the right to decline or request removal of any commission that I see fit or not in compliance with my terms.

An additional 4.4%+$0.30 payment fee which will cover fees that PayPal will be taking will be included in the total invoice.

By commissioning me, you agree to all terms and conditions listed above.
Services
☁️ Custom Emotes
$ 35/emote
• 4 emotes and up - $ 30/emote
• 8 emotes and up - $ 25/emote
• + $5 topup for slightly animated emote☁️ Badges
$30 per badge
• + $5 per color variation
• + $10 per color variation & add-ons (minor modifications)
• + $25 for a completely different additional badge design
☁️ Stream Graphics / Elements
Prices stated for this section may vary depending on complexity of the requested design. In other words this is basically a minimum gauge. Please provide sufficient amount of information in email. You can give my FAQ a look if you have no idea where to start.
| Type | Price | Remarks |
| --- | --- | --- |
| Alert Icons | $ 20 | + $5 for slight animation |
| Webcam Frame | $ 15 | |
| Stream Backdrop | $ 50 | + $15 for slight animation |
| Twitch Panels (Minimal Design) | $ 15 | + $8 per additional panel |
| Character (Discord Voice Overlay) | $ 45 | + $10 for slight animation |
| Video Thumbnail | $ 15 | |